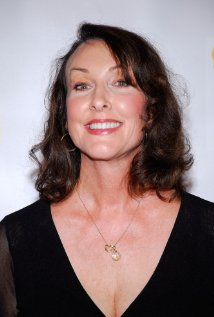 Tress MacNeille (born June 20, 1951 in Los Angeles, California) is a American voice actress who joined the cast of VeggieTales in the House.
She is best known for voicing Dot Warner from Animaniacs, Babs Bunny from Tiny Toons Adventure, Charlotte Pickles in Rugrats and All Grown Up. Mom from Futurama, and a multitude of character in The Simpsons. She is also the current voice of Daisy Duck, Chip & Dale, and Wilma Flintstone.
Voices
Fun Facts
She is the second actress to voice Junior, the first being Lisa Vischer.
Works at Big Idea