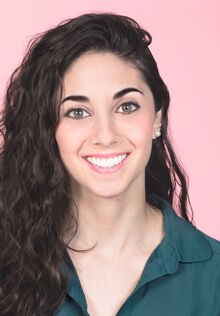 Paulina Cossio (unknown date born) is an actress and cinematographer provined in the latin american dub of VeggieTales (Latin Spanish dub) and 3-2-1 Penguins!.
She is known for Último aviso (2007), 502 Taber Rd (2019) and Killision Course (2016).
In the dub world is known for dubs Nichole on South Park, Some characters on Super Book 3D, Lizzie on Californication, Alissa Morgan in the last season from The Real L Word.
Characters