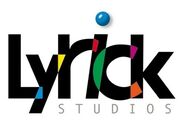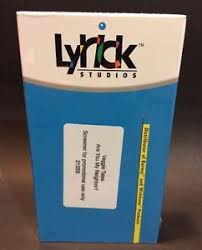 Lyrick Studios, Inc., established in 1983 as The Lyons Group, was an American video production and distribution company based in Allen, Texas, a Dallas suburb. They paired with Big Idea for reprints and prints of VeggieTales home videos.
According to Phil Vischer, he choose the company to release the videos since former chairman Dick Leach was a committed Christian and decided to let the religious tones on the shows remain intact, unlike other distributors they had asked beforehand. Their partnership lasted until the company was acquired by HiT Entertainment in 2001, at which point Big Idea turned to WEA to serve as their new mass market distributor; HiT responded to this by filing a lawsuit against them, which in turn was a major cause for their 2003 bankruptcy.
Releases
All re-releases were mass market reprints of videos previously released exclusively to Christian bookstores
Albums
Compilations/Triple Features
Trivia
Community content is available under
CC-BY-SA
unless otherwise noted.