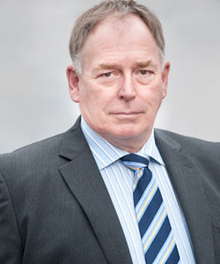 Garry Chalk (born February 17th, 1952) is a Canadian voice actor for 3-2-1 Penguins!
He is best known for Optimus Primal and Prime from "Beast Wars" and the Unicron trilogy.
Voices
Trivia
Both he and Quinn Lord appeared in the film "Deck the Halls" with Matthew Broderick and Danny DeVito.