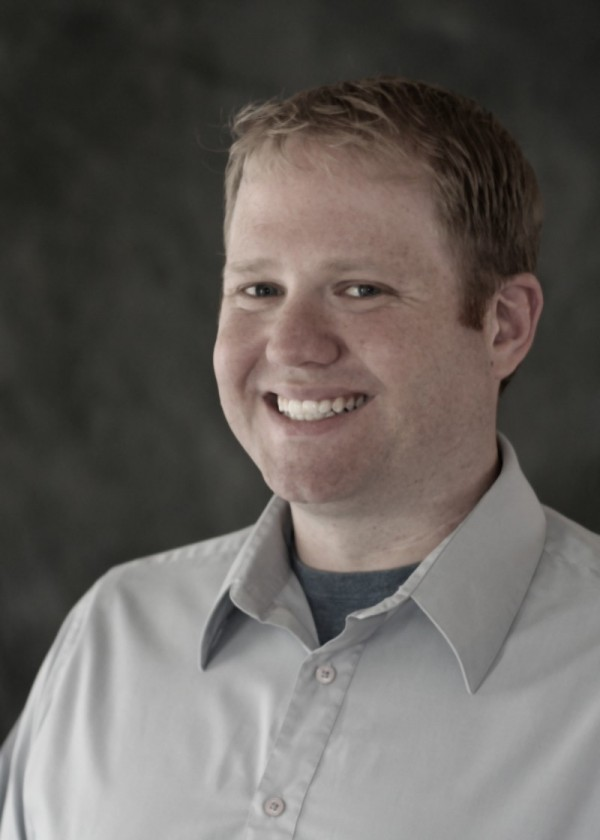 Brian Roberts is a director for Big Idea. He started liking doing animation when Disney's The Little Mermaid and Beauty and the Beast were released. During college, he watched the second VeggieTales episode God Wants Me to Forgive Them!?! and decided to ask them if he can work there as internship for the company. At the time, they weren't hiring anyone, but he eventually became part of the production team around early 2000.
Roberts originally worked as animator and story artist, but started directing during production of Gideon: Tuba Warrior.
He is also responsible for creating Nicky and Gustav.
He is the father to Maggie Roberts.
Voices
Director
Fun Facts
Shots Animated by Brian Roberts
Works at Big Idea